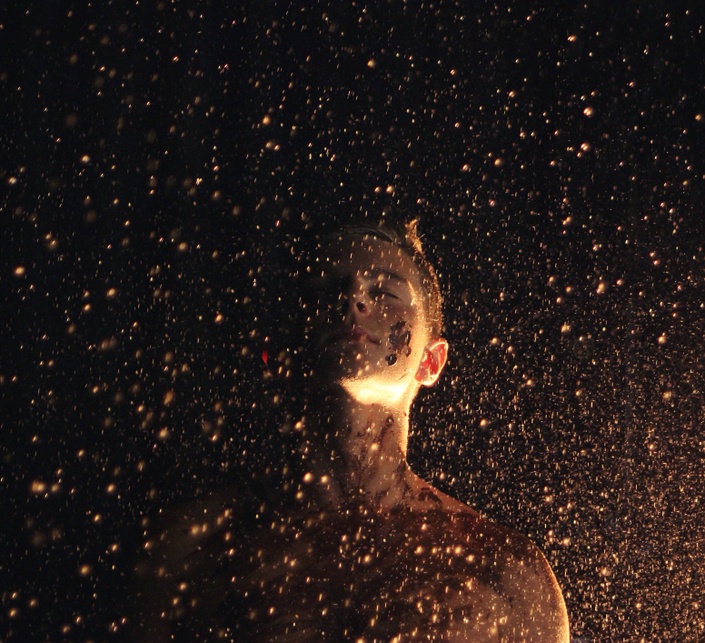 Soul Profiling Practitioners Training
Prelaunch Sale. Course not yet available.
Prelaunch Special for Soul Profiling Practitioners Training
Your Instructor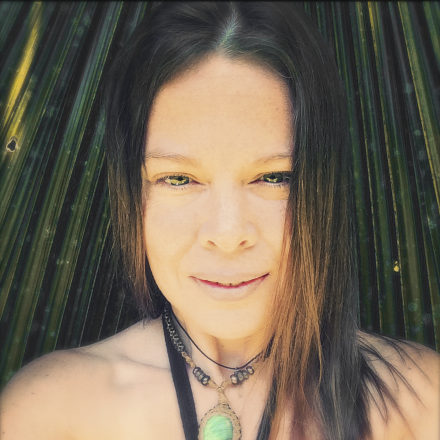 Hi, My name is Paula and I train energetically sensitive people to use their sensitivity, so they can have the tools to create a location free business, helping others shift from a fourth-dimensional consciousness into a fifth-dimensional consciousness.
I've worked for thousands of people from all around the world at a multi-dimensional level, and I have developed a proven blueprint for removing negative energy as well as helping people heal and expand.
I now teach that blueprint to others from all around the world through online training, workshops and retreats.
You see I believe that their is a massive lie going around the spiritual community that says as 'lightworkers' we should only focus on the light.
I fully believe with every cell in my body, that we are being called to SEE and KNOW the truth about of reality, and that right now is DUALITY!
So living in a world of duality where we have light and dark, it makes sense to me that we need to learn how to navigate both sides of the spectrum so we can step into the truth of who we really are.
I have watched OVER and OVER that learning to navigate the dark allows our light to shine through even brighter than ever before.
And THAT is my mission here right now... It's to share my blueprint of navigating these energies so you can take your place in this shift as a way shower you came to be!
Without knowing how to remove these energies its harder for us to keep on our path and almost impossible to expand into our magic thats locked inside of us. I know because I'v walked the fire and blueprinted every session Iv ever done for thousands of clients around the world.
My specialty is in energetic investigation and energetic micro-surgery.
My energetic investigation skills has allowed me to keep a complete record of every negative energy I have ever encountered over thousands of hands on healing sessions, as well as thousands of Soul Readings Iv done for clients in the Akashic Records.
By combining all of my notes on these energies I realised that each one of these negative energies has its own character and consciousness.
Almost 10 years of note taking, investing, downloading, learning and DOING the aligned action necessary (even when its frickin hard or scary) has allowed me to finally offer a roadmap or blueprint to those who are ready to reclaim their light by facing the dark..
Are you one of them?
Below is from a three day workshop where I trained people in hands on healing, and some of these amazing souls traveled from Turkey, New Zealand and other places from around Australia. (I am the one in a green top and black skirt at the front).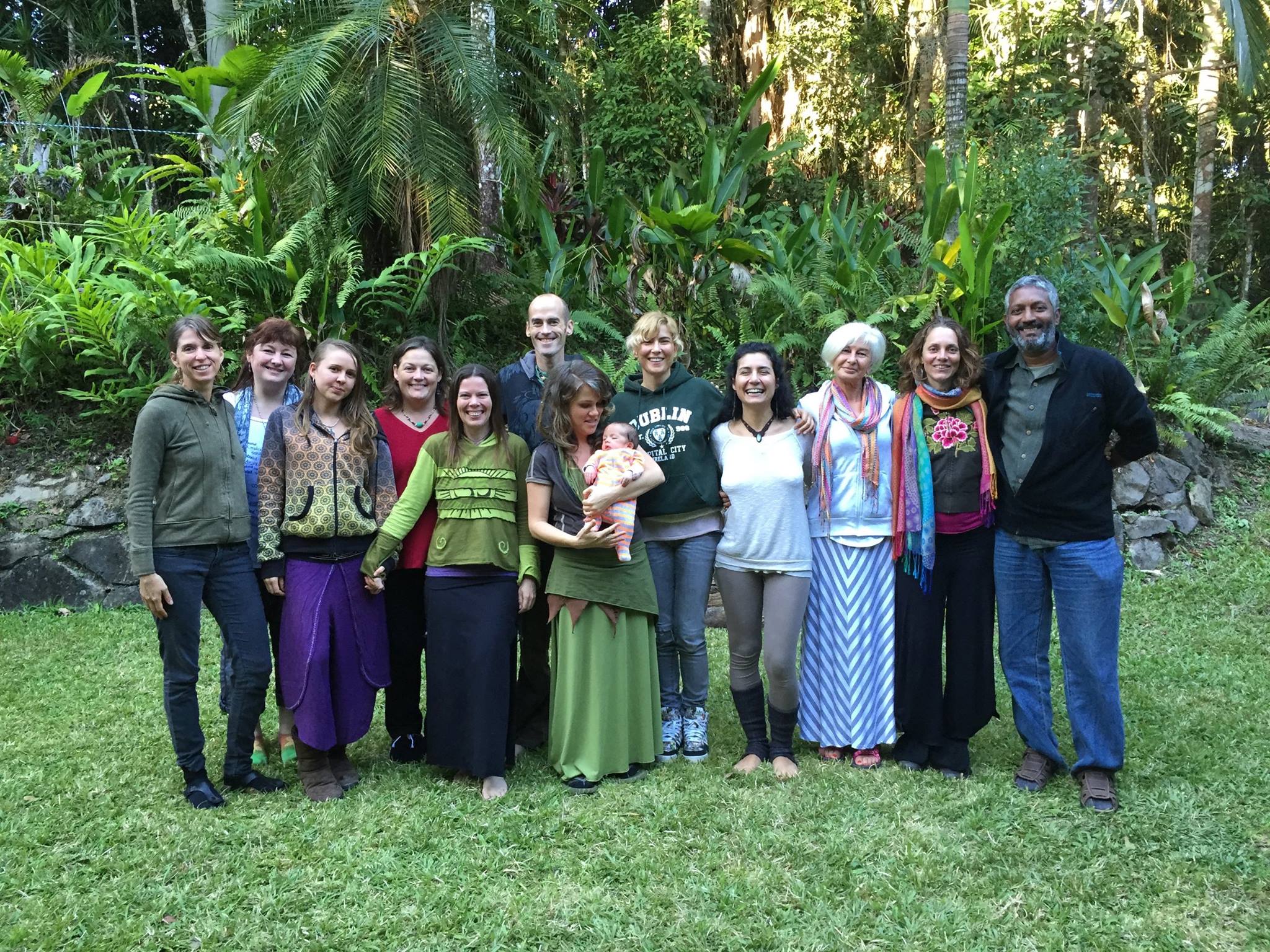 NOW is the time to expand into the truth of who we REALLY are by letting go of everything we are NOT, and I think I have something that will help you do that.
Why would you believe me?
DON'T...!! I believe our decrement is VITAL right now! Their are many 'lightworkers' who are putting out a lot of information that is manipulated and distorted. So please don't believe me.. or anyone else just because they have a website or social media following...
FEEL into the person.. and use your body wisdom to really feel if the person is in alignment with you.
ALSO if you are going to learn something from someone, make sure they were really good at that thing they are teaching you.. This one is REALLY IMPORTANT!
For that reason you can check out over 50 testimonials from people I have done ether a soul reading and clearing for in the Akashic Records, Hands on Healing or they have taken other training with me.. Have a look by CLICKING HERE
If you are FEELING the call then please make sure you read and watch everything on this page, even the frequently asked questions, so you can feel if this is right for you.
Course Curriculum
Welcome to the Soul Profiling Practitioners Training
Available in days
days after you enroll
Soul Blueprinting
Available in days
days after you enroll
Module 1
Available in days
days after you enroll